An international phonetic system of learning, Letterland has been helping children across the world to read since 1968. The system uses delightful, story-based concepts that engage students through games, music, art, movement and drama – helping them retain what they learn.
We've been using Letterland at the King's Kindergarten since the very beginning and we've seen it do wonders in equipping our students while making it an incredibly fun process simultaneously.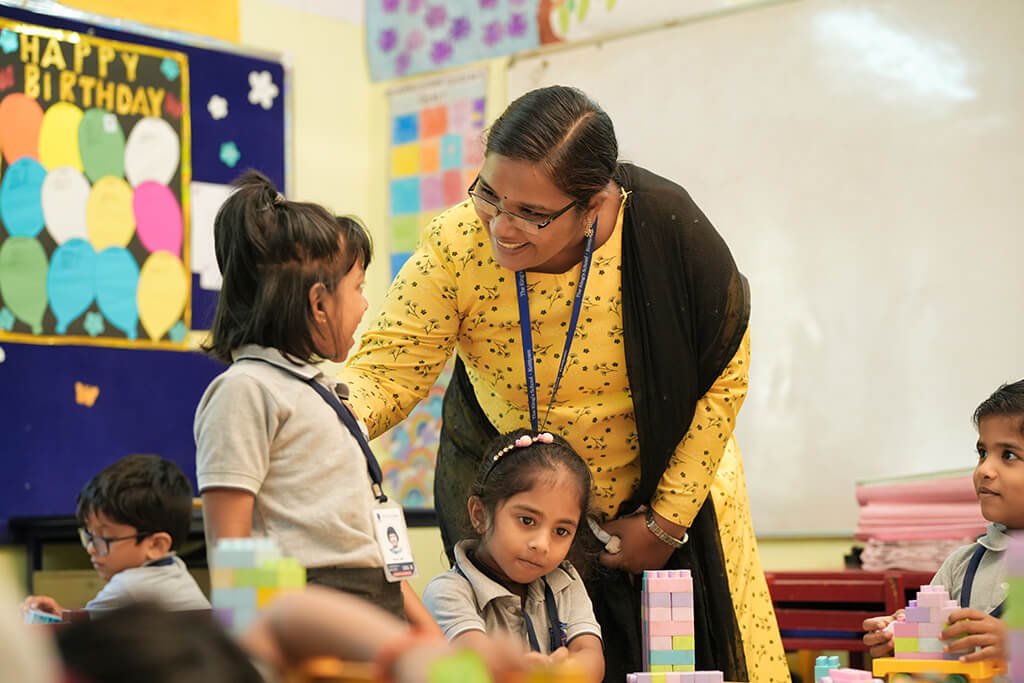 A part of the University of Cambridge, the Cambridge International curriculum is one of the world's leading educational systems. The system is designed to challenge and inspire students – fostering curiosity while preparing them for life.
Along with setting a global standard in education, it's qualifications are also recognised by the world's best universities and employers – thereby giving it's students a fantastic platform to build their futures.
The King's School officially became a Cambridge International School and Centre in 2009 with the registration code, IN812 – becoming authorised to conduct IGCSE, AS and A-Level exams.
We're proud to be part of a thriving and growing global community.